This is a five-story building in NYC, that even includes an indoor pool. You can rent it for $20,000 per day, $50,000 per week or a hefty $100,000 per month.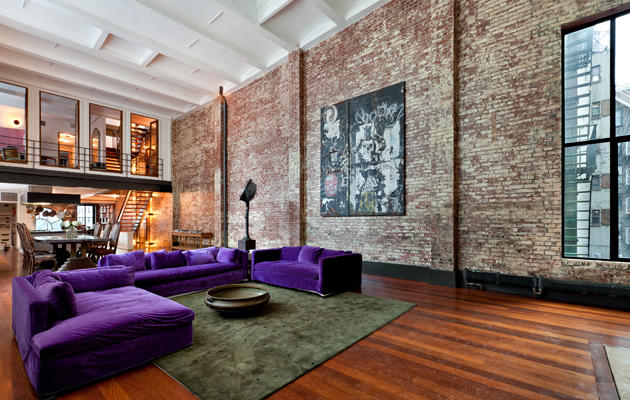 The owner is Marcus Nispel, the director of such movies as "Conan the Barbarian" and the remake of "The Texas Chainsaw Massacre" and his wife Dyan.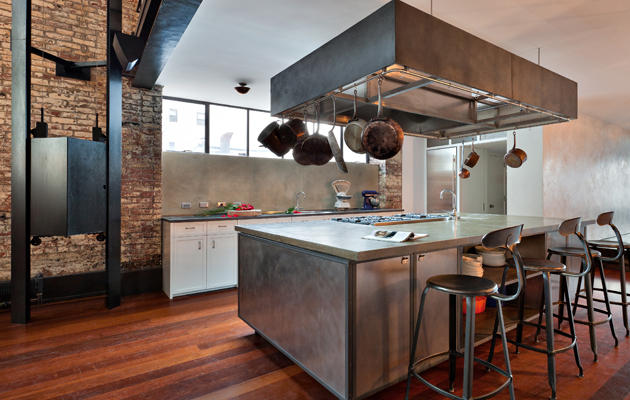 It's been used as a high-profile backdrop several times: Beyoncé and John Mayer filmed music videos there. "Damages" used it as a set, and Esquire magazine's photo shoot for 2009's Sexiest Woman Alive Kate Beckinsale was held in the building.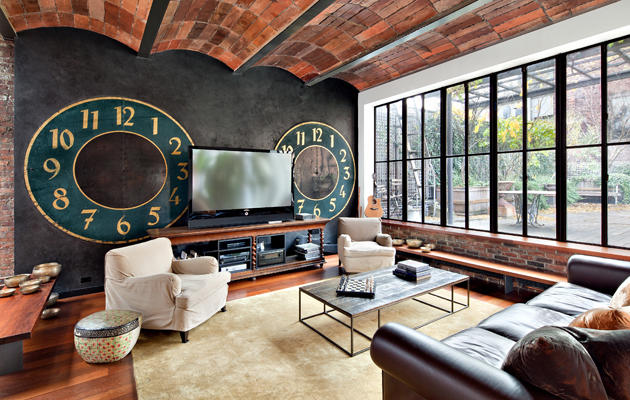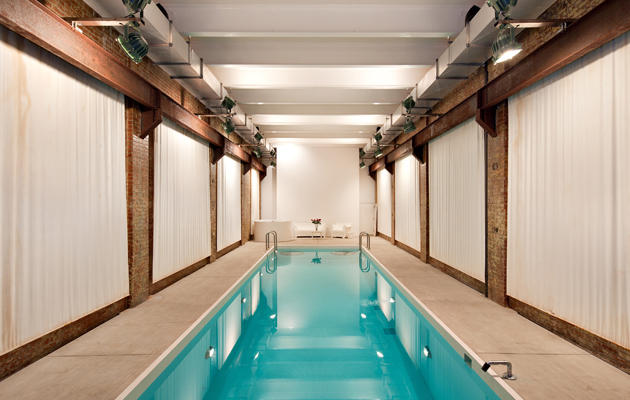 The home has its very own indoor pool.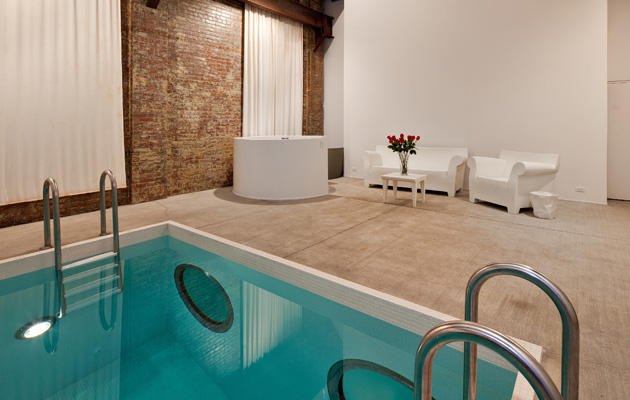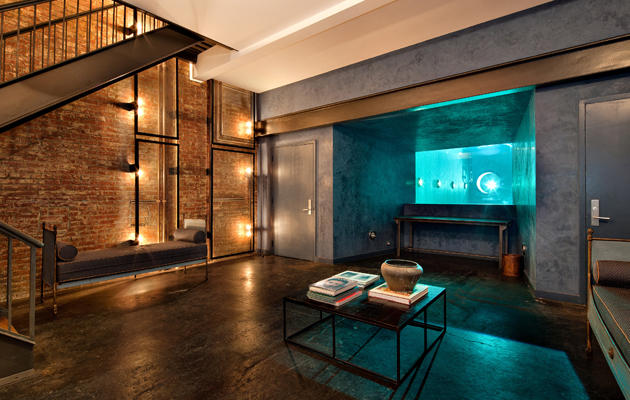 A guestroom has views of the pools through the port holes.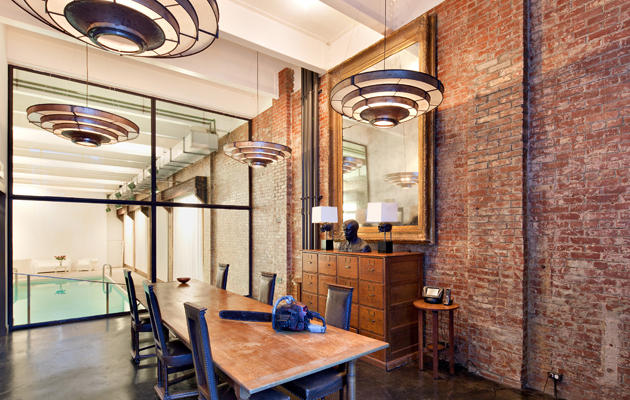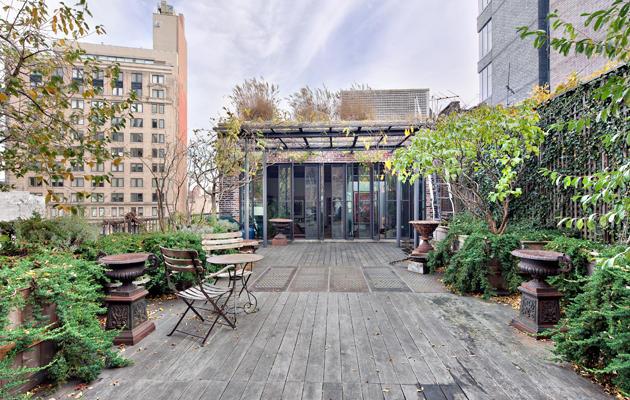 The owner directed "The Texas Chainsaw Massacre."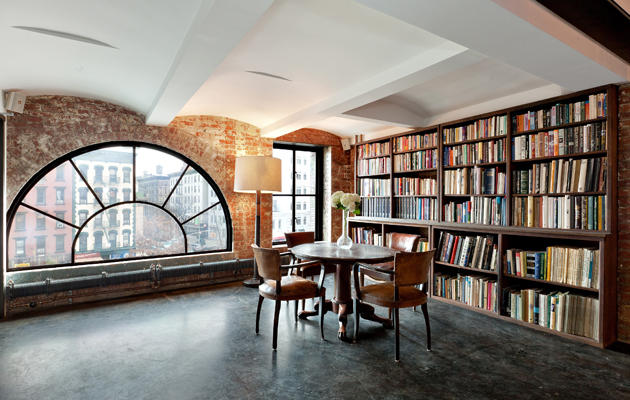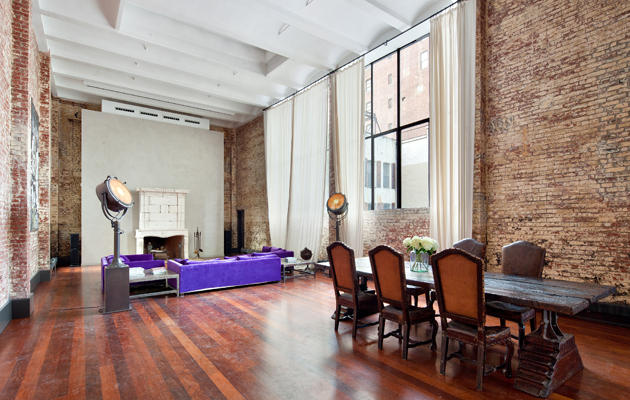 Via : iliketowastemytime